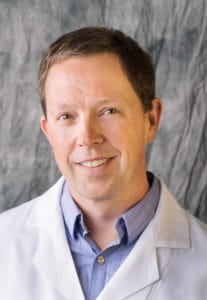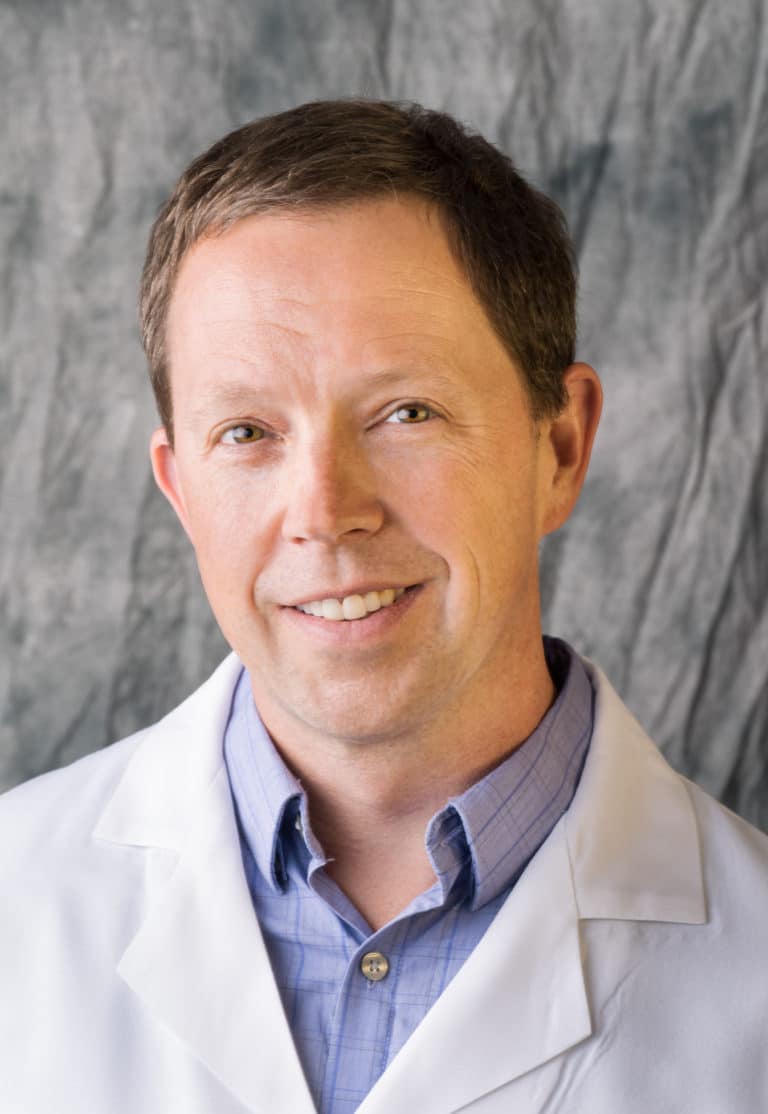 Gary Adams DDS is a natural holistic dentist by philosophy who maintains a comprehensive care dental practice called Maryland Holistic Dentist. The practice is located in Burtonsville near and in between Silver Spring and Columbia Maryland. We see patients primarily from all over the Maryland, Virginia and DC Metro area. But we also treat Traveling Patients from all over the US and abroad.
Dr. Adams' passions in dentistry are dental implants, sleep sedation dentistry and TMJ-TMD pain treatment. Many individuals who suffer from TMJ-TMD have worn, broken and sometimes irreparable teeth. Dr. Adams finds joy in his practice in replacing teeth permanently with implants. Many tooth implant recipients have lost their teeth from TMJ-TMD teeth clenching issues. Dr. Adams makes it his mission to treat and cure TMJ (among other reasons for tooth loss). "No one should have to accept tooth loss…my job is to not only replace teeth but to also prevent future tooth loss."  An that is how TMJ treatment, dental implants and sedation dentistry are all connected. Wondering about how Sedation Dentistry is connected? You could have an implant without sedation but who would want to do that?? Well, all you really needs is a local anesthetic. Dr. Adams does not require sedation form implants.
Dr. Adams practices IV Sedation Dentistry, is an accredited member of the IAOMT and an expert in the IAOMT.org "Safe Mercury Amalgam Removal Technique" Dr. Adams understands the impact dentistry has on overall health and therefore uses materials that are as safe and biocompatible as possible for his patients. Dr. Adams uses metal-free restorations only including zirconia crowns and porcelain filling materials. "Every material placed into the mouth has an impact on our system," says Dr. Adams…"We should select the one with the smallest and safest impact possible." Dr. Adams sees many patients in his practice as general patients for routine dental and regular preventative care. "Many of our patients do not know we are a holistic dental practice," and they do not need to know we are holistic dental practice, but we treat them in the same responsible and holistic way all patients need to be treated. "Our job is to restore dental health" and at the same time perform treatments that will improve overall health."
Gary Adams DDS received his undergraduate degree from The University of Virginia in biochemistry.  Dr. Adams was in the "distinguished majors" program where he did research in the areas of NeuroBiology and Molecular Pharmacology. Dr. Adams received his Doctoral of Dental Surgery degree from The University of Maryland Dental School in 2000. Dr. Adams completed a clerkship in treating Medically Compromised and Special Needs also at The University of Maryland Dental School concurrent with his last 2 years of Dental School. Dr. Adams completed a dental anesthesiology residency at Duquesne University in Pittsburgh, PA where he learned how to sedate patients using IV sedation dentistry. Gary Adams DDS has also trained at the Dawson Academy which is a an advanced educational facility focusing on the diagnosis and treatment of TMJ/TMD problems, cosmetic dentistry, clenching and grinding problems, and teeth wear problems. Dr. Adams also has completed a certification course for treating orthodontic and orthognathic problems with appliances including the ALF and DNA Appliances. Such treatments have been shown to be very effective in treating sleep apnea, airway, and TMJ/TMD problems. Intact, Dr. Adams has learned that there is a major link between TMJ, sleep apnea, and the airway. These later treatments are a major specialty area of the practice.
To date Dr. Gary Adams has placed and/or restored over 3000 successful implants. Many of these implants over the past few years have been zirconia ceramic dental implants.
Dr. Adams has been practicing dentistry since 1999 and is a former co-founder of Natural Dentist Associates, located in Rockville Maryland.  Dr. Adams is a consultant and speaker for Zeramex USA dental implant company. Zeramex is the leading manufacturer of zirconia ceramic meta free and cosmetic dental implants. Dr Adams sees major advantages to metal free implantology and believes in the Zeramex Swiss made product.