Holistic Tooth Removal Protocol in Burtonsville Silver Spring Maryland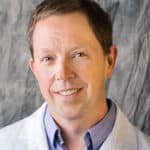 Are you looking for a holistic dentist for tooth removal. We are located in Burtonsville near Silver Spring and Columbia Maryland? Dr. Gary Adams is one of the best dental surgeons who performs tooth extraction in the DC and Maryland areas. Patients travel from all over the DC metro area, USA and abroad. Dr. Adams is most sought out because of his biological approach to oral surgery including 1) dental ozone 2) PRF platelet rich fibrin and 3) bone graft techniques. Our patients experience short recovery times, very little pain and swelling because of our novel platelet rich fibrin PRF dental and ozone therapies.
Dr. Adams will never use any unnecessary drugs or chemicals. Dr. Adams also can do full sedation dentistry for tooth removal surgery.
Call 301-421-1996 for a consultation with Dr. Adams
Holistic Tooth Extraction Protocol:
Remove the tooth completely (very important not to leave pieces of root behind)
periodontal ligament or PDL removal. The PDL connects the bone to the tooth
Remove any cysts and tissue that has grown into the extraction site. This tissue is full of pathogens including fungus, bacteria and viruses.
Oxygen and ozone gas is bubbled in the extraction site. Ozone gas promotes healing and kills bony pathogens.
PRF or platelet rich fibrin therapy and dissolvable stitches to keep gum from moving and opening during healing.
Platelet Rich Fibrin aka PRF in Implants andTeeth Removal, Bone Graft Surgery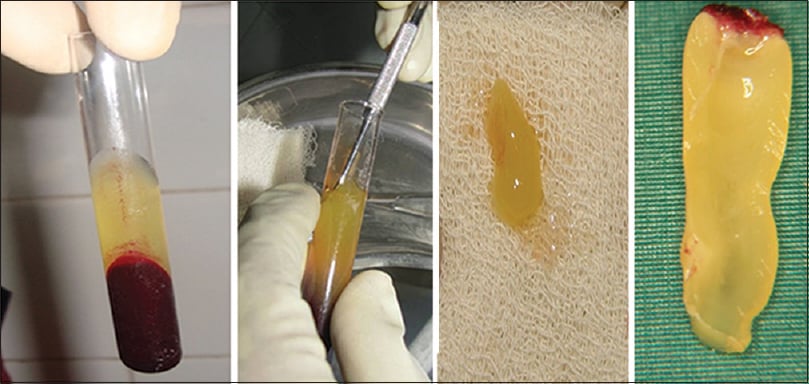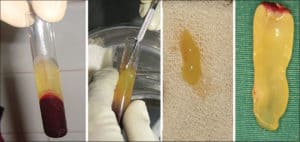 Platelet Rich Plasma aka PRF is a novel therapy used during tooth removal, dental implant surgery. PRF accelerates healing, decreases pain and swelling after oral surgery procedures. Dr. Adams prefers to use PRF with all tooth extractions (but he does not require it). Dental ozone / oxygen gas therapy is always used for every oral surgery procedure.
Dr. Adams as a tooth removal dentist says "it is as easy as 1-2-3."
Remove tooth as carefully, painlessly and quickly as possible

Remove the periodontal ligament and all cyst /granular tissue

Treat extraction site with ozone and oxygen gas

place platelet rich fibrin / PRF into the extraction site. The PRF is derived from a blood sample Dr. Adams takes in the office much like a blood draw for any medical test. The blood is placed in a centrifuge and the PRF yield is extracted. It looks like yellow jello. (and yes that is "4" items, i know)
Holistic Tooth Removal Services employ traditional oral surgery techniques augmented with Platelet or PRF therapies and oxygen and ozone gas treatments. Natural surgical techniques speed-up healing, decrease swelling and discomfort following tooth removal, implants and bone grafts surgery. 
Dr Adams also has a special biological technique for root canal tooth removal.
Same Day Emergency Tooth Removal Dentist: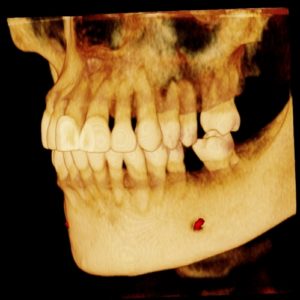 If you have a tooth ache, we will see you same-day and do whatever is necessary to relieve tooth pain. Including same-day tooth removal. Can you get "put to sleep for Wisdom Tooth Removal?" Yes. sleep dentistry is available for oral surgery in Burtonsville near Silver Spring and Columbia Maryland. Tooth pain is a dental emergency.  We remove both erupted and impacted teeth, including wisdom teeth. In fact, we will do full sedation dentistry for any dental procedure including fillings and dental cleanings if necessary
Best Time to Replace Teeth after Tooth Removal
The best time to replace a tooth with a dental implant is on the day of tooth extraction. Why go through more than one sedation and oral surgery procedure? We perform immediate implant placements, that is a dental implant placed at the time of tooth extraction. At the time of extraction, there is already a "hole" in the jaw or that is a tooth extraction socket. Why return later to have a new "hole" created. Research shows an immediate dental implant placement is not only saves time, but produces a better result.
We have cosmetic tooth colored, metal-free zirconia implants as well as titanium dental implants. Since we are a full dental implant center we place crowns and dental implants.