Patients who travel from out of town for Dental Care to Maryland Holistic Dentist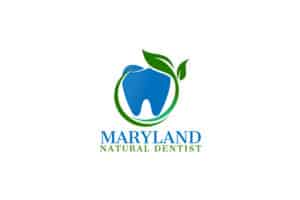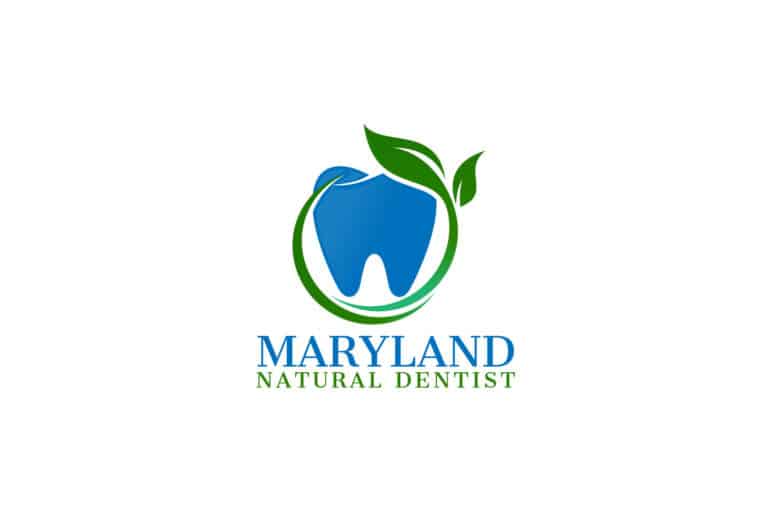 Dr. Adams treats patients from around the Washington DC, Maryland and Virginia area, but also from all over the United States and Abroad. Whether you are traveling to us by planes, trains or automobiles, we will happily assist you with directions and your travel accommodations to our natural and biological dental office in Burtonsville near Silver Spring and Columbia Maryland.
Virtual Consultations: Dr. Gary Adams offers remote virtual consultations to patients and medical professionals from anywhere in the world via phone, SKYPE, or FaceTime. Please phone the office to schedule a consultation.
How it Works as a Traveling Patient:
Schedule a Virtual Consultation by Calling the Office and Scheduling an appointment
Send us by email or snail mail a full mouth series of x-rays aka FMX, panoramic xray or 3D cone beam scan (we must receive 1 week prior to your Virtual Consultation with the Doctor).
Have the virtual consultation with doctor Adams
Dr. Adams will put together an approximate treatment plan based on your goals and your dental needs. The Treatment Plan will include what you need to have done, how long the treatment will take and how much it will cost. We will make our best effort to plan your treatment in as few visits as possible (one visit if at all possible)
Schedule Your treatment appointment
We will see you for an exam the day before your appointment, where we will take an actual look in your mouth and make any final necessary changes to your treatment plan. We will review the changes with you prior your treatment appointment. If any changes are made based on what we see, will let you know about the changes and get your approval.
You have the option among the following three major airports:
Washington DC International/Reagan Airport
Washington Dulles International
Baltimore/Washington International
Hotel Accommodations:
Many to choose from on hotels.com