Holistic and Biological Dentistry for Children in Burtonsville Maryland: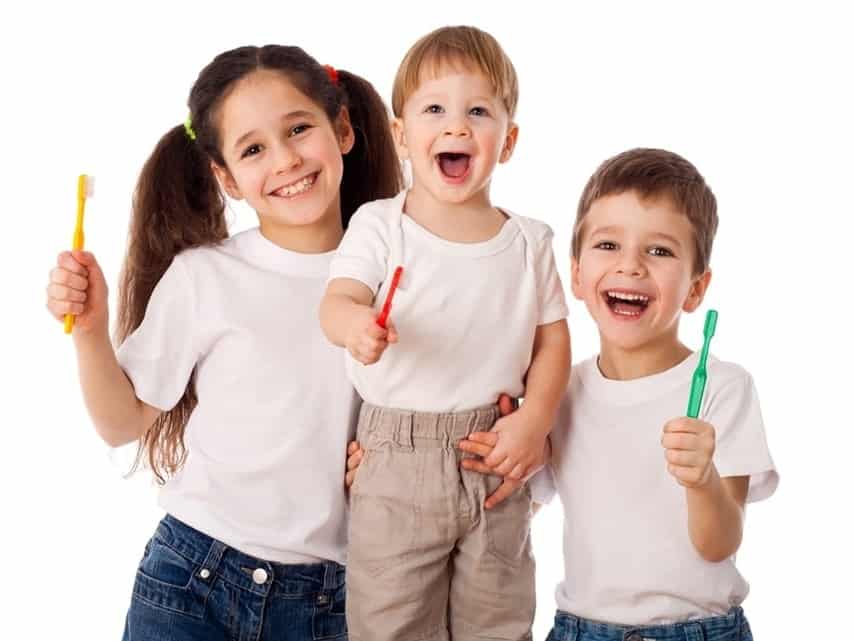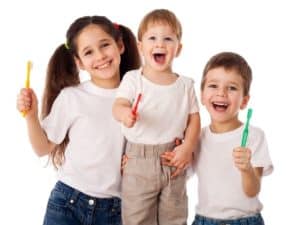 If you are looking for holistic and biological dentistry for your children, we can help if you are located in the greater Baltimore and Washington DC metro areas. We do not use any metals, fluorides or materials with BPAs. All our pediatric materials are safe and effective for children and adults.
Our most popular services performed by Dr Adams are growth and development expanders and tongue and lip tie procedures. These important services correct teeth crowding, sleep disorders (including pediatric sleep apnea) and bite problems and orthodontics.
Palatal Expanders and Anterior Growth Appliances for Kids
Growth and development devices are also called expanders. There are many different kinds of expanders for kids to help prevent problems in adulthood such as tmj dysfunction and sleep apnea. Most children do not experience sleep apnea and bruxism problems as adults can. Pediatric sleep apnea can happen, but more commonly we will see teeth crowding, sleep disordered breathing, stunted growth and development and poor attention span and focus. Usually the more painful tmj dysfunction problems happen in adulthood.
What to Expect at Your Childs First Holistic Dental Appointment:
Complete dental exam and teeth cleaning
assessment of oral-facial and dental development
Fluoride, metal and BPA free materials only
Latex Free
Low Radiation Digital X-rays
Pediatric Biological Dental Services:
Lip Tie Release
Tongue Tie Release
Porcelain Fillings
Tooth Removal
Kids biological dentistry is one of the most important parts of our practice. We evaluate your child's health with the utmost concern and care. When necessary, we will address any dental, developmental or health needs as early as possible. With holistic dentistry we understand overall health and dental health are integrated and connected as one.
Different Expander Appliance Options Video by Dr. Adams
Craniofacial Growth and Development in Children
this is the big one and most often overlooked. Jaw and facial underdevelopment and incomplete orthodontist services are the leading causes of TMJ pain symptoms and sleep apnea.  Small mouths and airways cause poor sleep and decreased production of growth hormones. Few things are more important to a child's overall health than proper mouth and facial development. Just be sure to never pull teeth for braces or any orthodontic treatment. It is better to promote growth and development with expanders, so all the teeth have room to fit. And it is important for the mouth and jaw spaces to have enough room for proper airway performance.
Important Factors of Craniofacial Development
Jaw Size and Alignment
Facial Development and Facial Profile
Tongue Size, Tongue Position, Tongue Range of Motion and Normal Swallowing
Palatal Size and Shape
Nose and Mouth Size and Breathing
Head, Neck and Shoulder Posture
Sleeping Pattern
Orthodontic Growth, Teeth Development and Teeth Eruption Pattern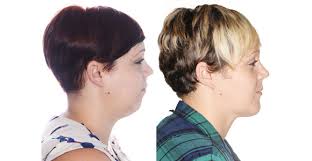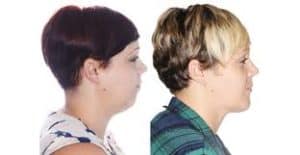 Our main concern is to ensure proper facial growth. Diagnose any facial underdevelopment. Make treatment recommendations to correct the problems.
What Does Pediatric Craniofacial Underdevelopment Cause?
Tooth Crowding and Expensive Orthodontic Problems
Unattractive Facial Shape, Facial Profile and Smile
Poor Breathing
Poor Sleeping
Poor Growth Hormone Production
Poor Posture
TMJ Pain in Adulthood
Sleep Apnea in Adulthood