Will Dental Insurance Cover Mercury Filling Removal?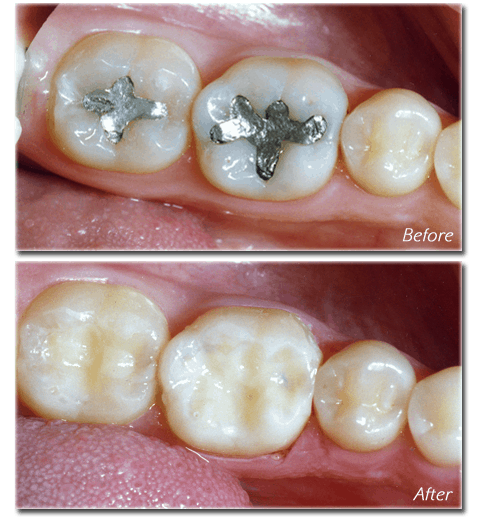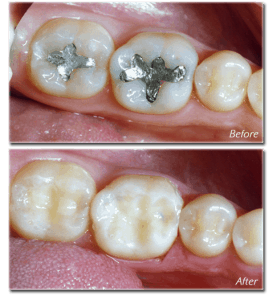 It depends on the exact insurance plan. SMART amalgam mercury filling removal may or may not be covered.  The usual situation is the insurance company will pay for regular filling replacement, but not for the extra fees for removing mercury safely. Maryland Holistic Dentist charges an extra fee for the safe amalgam removal as apart of a dental filling replacement fee.  The extra "safe removal fee" is certainly not covered by any insurance company. Many dental offices charge a separate fee for safe removal because it is a lot of additional work. And it does take a lot of extra time and materials.
Coverage Depends on Specific Insurance Plan
Cost of amalgam filling removal depends on how much your insurance will pay for the procedure. A typical Dental PPO insurance may cover 80% of the cost of the filling removal.  Most Insurance plans have an annual maximum benefit such as $1500-$5000 at which point the patient will need to pay for 100% of the fee. Some Insurance plans have a maximum allowable charge and others will pay on a pre-determined fee schedule.  At Maryland Holistic Dentist, we have insurance professionals in the office who will contact your insurance company and determine how your insurance works in our dental office and give you a close estimate of costs for your treatment.
Contact us today at 301-421-1996 in Burtonsville with any Insurance questions.